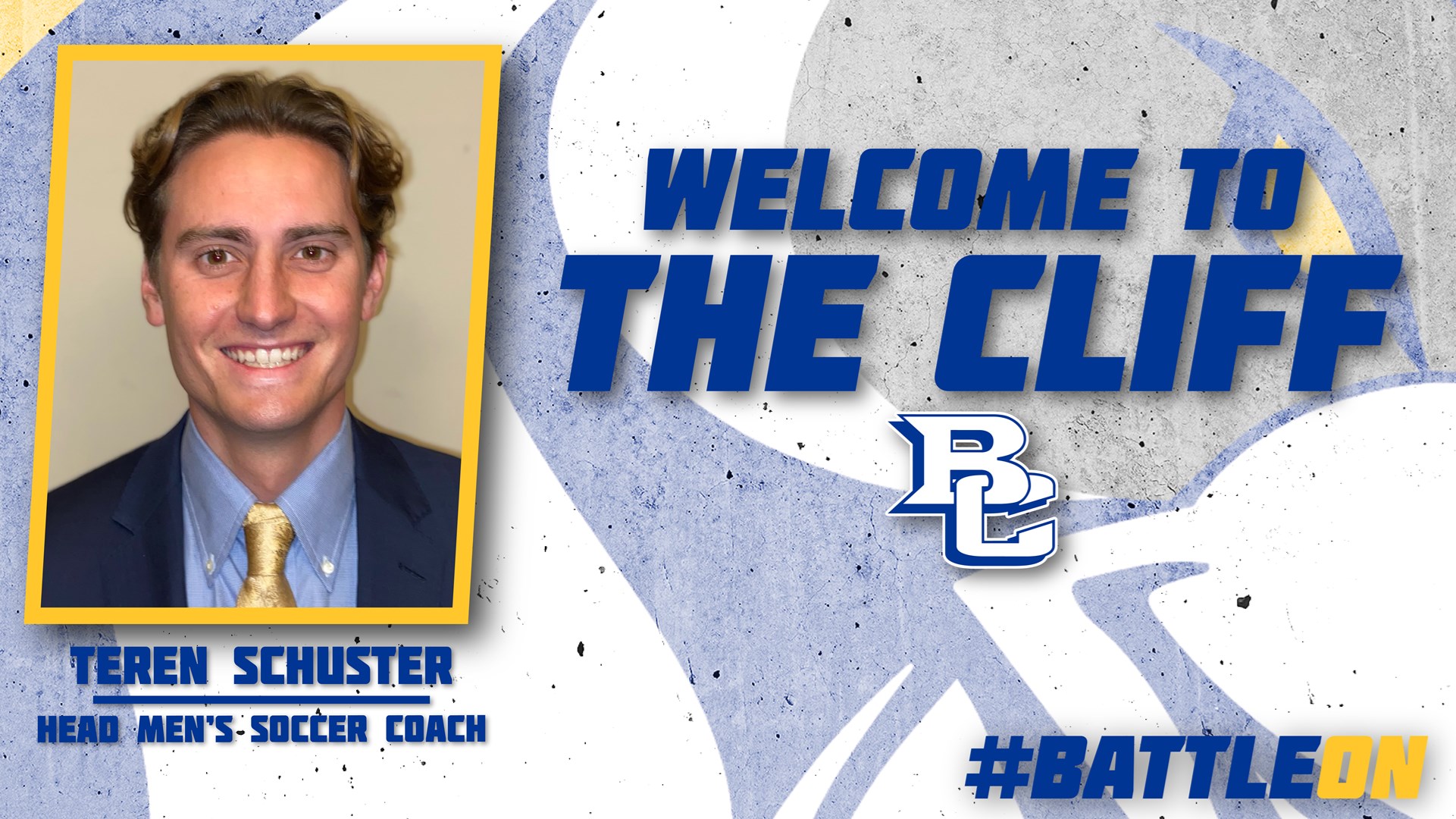 FC Wisconsin would like to announce that Coach Teren Schuster has accepted a new coaching position as the Head Men's Soccer Coach at Briar Cliff University in Sioux City, Iowa.
Teren joined FC Wisconsin in January of 2016, while still finishing his collegiate career with Cardinal Stritch University, where he played a vital part in the Wolves most successful period in program history. In 2019, Teren became a full-time staff member with FC Wisconsin working with all teams, at all ages, proving to be one of the best up-and-coming coaches in the Midwest. This year, Teren has overseen the U11/U12 program. His positivity and coaching demeanor has helped to create a hugely positive development-driven culture that will leave a lasting impression on FC Wisconsin players for years to come.
Teren becomes the fourth coach in the last five years that has gone on from FC Wisconsin to become a head coach at the collegiate level. Kevin Brennan is now the Women's Associate Head Coach at Drake University, Josh Rohde became the Head Men's Soccer Coach at Rockford University during his time with the club, and current FC Wisconsin coach Jamie Bladen became the Head Men's Soccer Coach at Cardinal Stritch University after becoming part of the FC staff. Schuster now becomes part of the conveyer belt of young coaches within the college game that FC Wisconsin has helped to play a part in developing.
"Teren has been an absolute pleasure to work with. He was always asking questions, learning, and wanting to make himself a better coach. This past year, Teren was exactly what our youth program needed. Kids loved playing for him, his demeanor, his positivity, and his encouragement to be creative players and enjoy the game. We will forever be grateful for his time with the club, but we are also proud we were able to help him reach his dream of becoming a head college coach! We wish him all the best," said Co-Director of Coaching Billy Solberg.
"I can't thank Ben and Billy enough for what they have done for me. They have been unbelievable mentors and I was extremely fortunate to start my coaching career at a young age at such a prestigious club," shared Schuster. "I have learned so much from my time at FC Wisconsin and the club has no doubt developed me into a better coach to take this next step in my career. FC Wisconsin is fantastic club with player development as their number one priority. Their college commitment numbers and track record for developing young players is incredible and speaks for itself. You look at players like Brentell Handley who started in our U11 program and is now an ECNL All-American and high level NCAA Division I prospect. I have no doubt that there are current players at our U11 and U12 age groups with that type of potential and I can't wait to follow their development from afar. I will certainly miss being a part of the club on a day-to-day basis, but I know I will always be a part of the FC Family. I look forward to now recruiting some of the FC Family to Briar Cliff University!"
"Teren has played an important role in the success of FC Wisconsin across all age groups. We will forever be thankful to him for helping to build this into the top club in the state. Teren is an excellent young coach, a great teacher of the game, and an exceptional role model for players and coaches alike. As a development-driven club, our aim is to help develop not only players, but aspiring young coaches. Teren is testament to this philosophy and we are extremely proud of what he has achieved. This is an excellent opportunity for Teren to take the next step in his career and everyone associated with the club wishes him the best of luck," added Co-Director of Coaching Ben Shepherd
Part of FC Wisconsin's collaborative coaching philosophy is having coaches help each other improve as coaches. When one of our own is able to reach one of their goals and be recognized for their work as a coach, it's a tribute to our whole staff. It is also a tribute to the professionalism, education, and supportive staff working together.
FC Wisconsin wishes Teren the best of luck. He will always be FC Family!
FC Wisconsin's co-directors of coaching will look to hire an immediate replacement to help continue the great work Teren added to our youth programs.