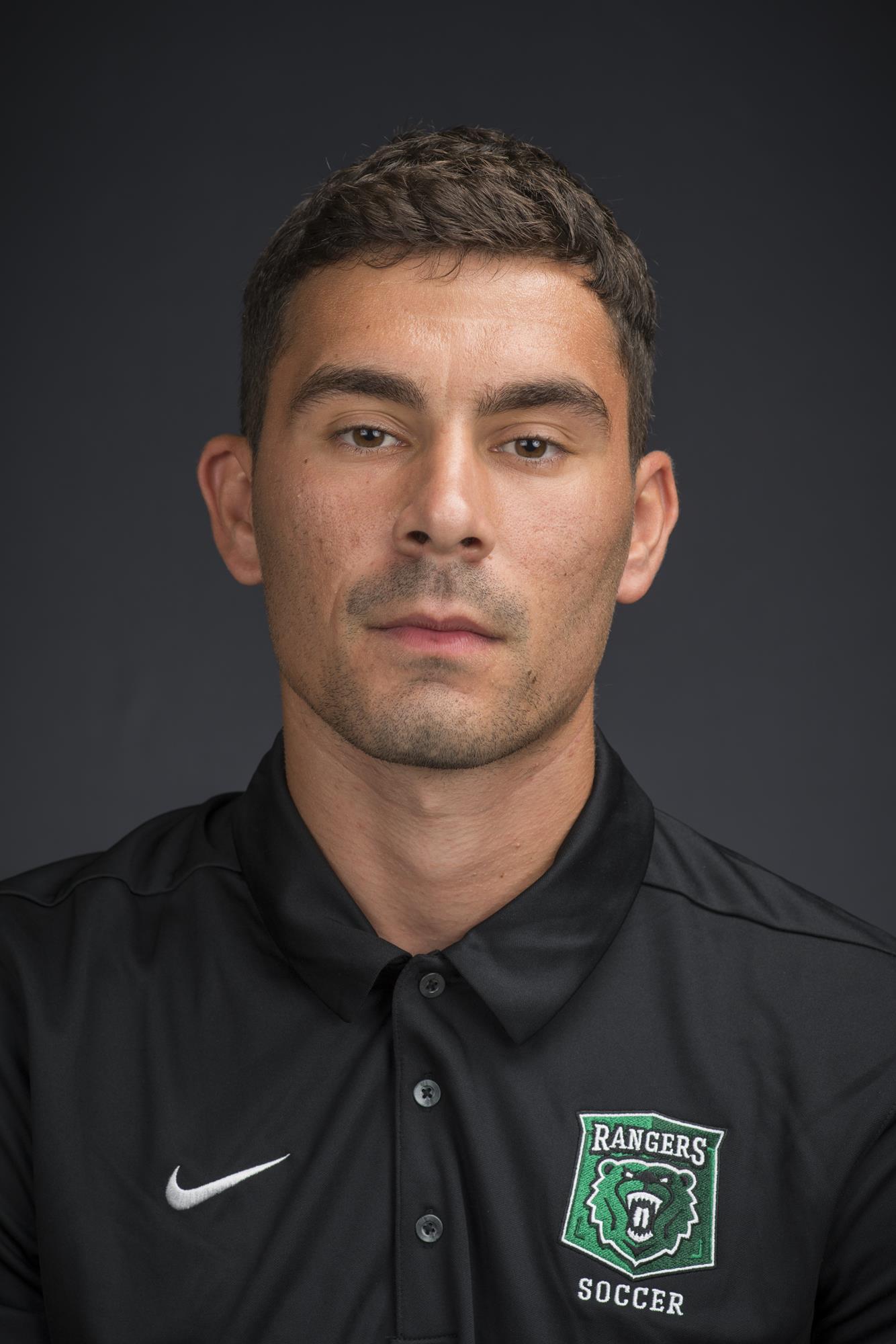 FC Wisconsin continues to add to its coaching staff in preparation for the 2020 spring season. The club is excited to announce that former FC Wisconsin player and current University of Wisconsin – Parkside Assistant Men's Soccer Coach Petar Krecak has joined the club's coaching staff. Krecak joins the club having just helped UW – Parkside to its best ever season, winning their conference championship and advancing to the NCAA Division II National Tournament.
Krecak joined FC Wisconsin during his high school years and was an important player and leader within his age group. Upon graduating from Muskego High School, where he captained the team, he was recruited to the University of Wisconsin – Parkside. Krecak played all four years for the Rangers, captaining the side his junior and senior years. Krecak also excelled in the classroom and was an academic all-conference honoree.
"We are excited to have Petar rejoin the club and become a part of our coaching staff. He is an energetic and enthusiastic up and coming young coach. Having come through our system as a player, Petar understands how the club works and believes in our core values. Having recently been successful as a player at a high level, he is able to relate and pass on invaluable information to our players on what it takes to be successful at the collegiate level. Petar has already shown himself to be a talented young coach, having played a major role in the success at Parkside this past season. We are pleased to add another collegiate coach to our staff that will not only help our players development but also help them throughout the recruiting process," said Co-Director of Coaching Ben Shepherd.
Krecak will primarily work within the FC Wisconsin U15-U19 RCP Program, while also assisting with younger age groups.
"I'm very excited to rejoin the club and learn from the experienced coaching staff. I had the pleasure to play for the club in the past and believe me there is no better place for player development and for me to become a better coach. I hope to bring some college experience both as a past player and current Assistant Coach for UW – Parkside. This club gave me a lot as a player, and I hope I can give something back being a part of the coaching staff," said Coach Krecak.
"The hiring of Petar continues to show how seriously the club takes player development at all ages within all programs. As a club we are continually striving to improve and add quality, young, ambitious coaches to our already elite staff. This highlights our continued commitment to true long-term player development for all players under the FC Wisconsin curriculum. To hire Petar, a former player that we trust and who believes in the process and the FC way, is great for the club," added Co-Director of Coaching Billy Solberg.
Welcome back to the FC Family, Petar!